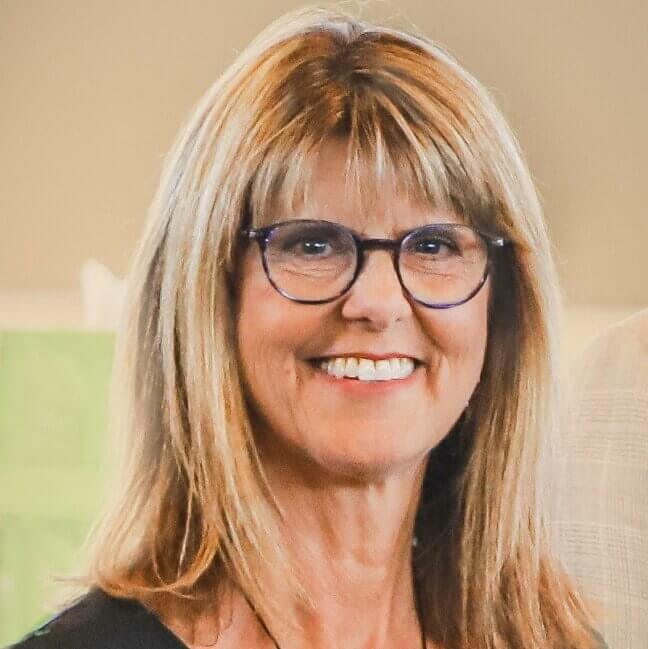 Chief Executive, VisionWest
Lisa Woolley
---
Lisa is the CEO of VisionWest Community Trust, one of New Zealand's largest community services providers. The Trust is well known for its innovative and holistic approach, encompassing a wide range of services to more than 20,000 people in the community every year, through its more than 1,500 employees and 100 volunteers.
Lisa is as an expert in social issues and a champion for social justice within New Zealand. With more than 20 years' experience as an advocate, volunteer, policy advisor, commentator, manager and CEO, she is passionate about community development and addressing social issues such as poverty, marginalisation, unemployment and homelessness. Her Master's thesis on Supportive Housing can be viewed on VisionWest's website.
Lisa joined VisionWest in 1998 and was appointed CEO in 2001. She has led the organisation to unparalleled growth and impact on the local community, which has been recognised through several accolades including an award for Leadership from the Australian and New Zealand Association of Social Housing Providers.