Publish Date:
2 September 2019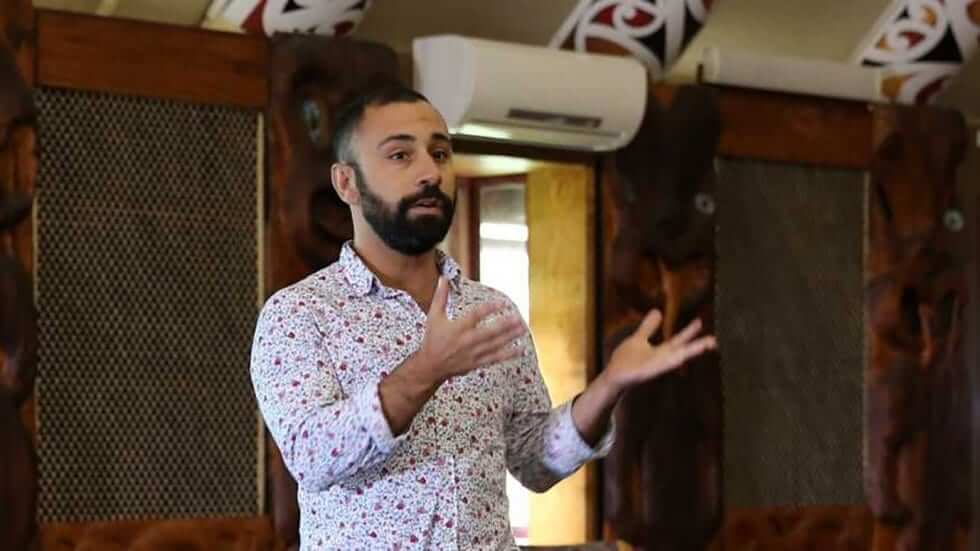 2 September 2019
As part of his MBA studies at Waikato University, Housing First Auckland Collective member and LinkPeople general manager Rami Alrudaini has published a paper entitled 'Care as a Pathway to Homelessness' – looking at the link between being in state care and experiences of homelessness.
In conducting research for the paper, which is expected to be published in the Aotearoa New Zealand Social Work Journal in the next year, Rami interviewed six participants who had been chronically homeless. The participants were all Māori – four males, one female and one transfemale – and were aged between 38 and 55 years.
Each had childhood experiences underpinned by trauma, and this was found to be a key trigger for their pathways into long-term homelessness.
According to research, homeless people with care histories present a number of complex issues, including mental illness, trauma, addiction and a raft of behavioural problems.
Rami's paper makes for grim reading, as people leaving the care system have traditionally found themselves unsupported, traumatised and ill-equipped to transition into adulthood – making it much more likely they would experience homelessness.
Because Māori are overrepresented in both state care and homelessness, Rami also looked at the impact of colonisation on the outcomes for those caught in the destructive pathway from state care into homelessness.
With whānau, hapu and iwi structures disrupted, poverty and displacement through loss of land and intergenerational trauma and racism, among other factors, it is a sad indictment that Māori comprise 61.6 per cent of children in care and were found in this year's Auckland Homeless Count to make up 42.7 per cent of homeless people in Auckland.
Rami found, among other things, that homelessness was: 'inevitably, a courageous choice, underpinned by trauma, that participants made to escape very adverse circumstances with very limited options available to them'.